Cork Jazz 2018
25th October 2018

-

29th October 2018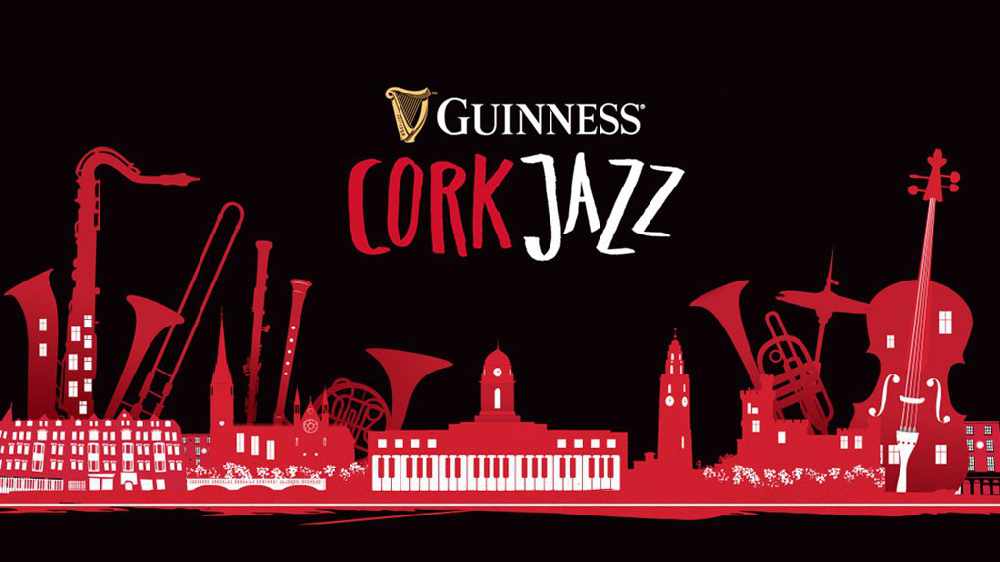 Cork Jazz Festival is one of the big events in Cork's calendar. It has been going on each year now for 41 years and it attracts some of the best jazz performers from all over the world as well as thousands of jazz afficionados and music lovers. Cork Jazz 2018 continues the great tradition with a huge line-up of top jazz acts.
The Main Events
There are hundreds of acts at various venues and on the streets throughout the festival but there are some stand-out acts which grab your attention.
The Festival Club at the Metropole Hotel hosts multiple acts each day and is the place to be if you want to immerse yourself in the Jazz Scene.
This year you can hear Cormac McCarthy Quartet, The Anchormen Jazz Orchestra,  Les Fanflures Brass Band,  Jim Vegan and The Jazz Cannibals, Jon Shenoy Quartet, Back Chat Brass Band, Filology, Bitta Jazz Quartet, Hugh Buckley Quartet, The Emil Nerstand Quartet, Cosmic Funk Band, The Roaring Forties and many others at the Festival Club.
Embed from Getty Images
Other Headline Acts at The Cork JazzFestival 2018
Bansangu Orchestra at the Everyman Saturday 27th October @8pm
The Swing Jive W/ Meschiya Lake & the Dizzy Birds and Gentlemen & Gangsters at Cork City Hall Saturday October 27th @ 10.30p
China Moses Double Bill W/ Pablo Ziegler Trio at The Everyman Theatre Saturday October 27th @ 8pm
Billy Cobham Band Double Bill W/ Billy Childs All Star Quartet at The Everyman Theatre Friday 26th October @8pm
Hypnotic Brass Ensemble (Also Known as the Bad Boys of Jazz) at The Cork Opera House Friday 26th October @ 11.45pm
The Stanley Clarke Band at The Everyman Theatre Sunday 28th October @ 8pm
This is just a small sample of the events happening during the Cork Jazz Festival.
Fringe Festival
There is also the Fringe Festival where you will find some of the lesser known but no less exciting acts as well as talks, workshops, theatre, schools, food and lots more.
For the full programme of events visit https://www.guinnessjazzfestival.com/